---
【Magazine】
---
Articles in Gendai Business
---
Forbes Japan
---
Courrier Japon
---
Planet lean Takao Sakai on product and process development at Toyota
---
Agile Japan newspaper ~アジャイルの源流と課題~
---
【US & Europe】
---
LPPDE US 2015 Texas keynote
---
LPPDE UK 2016 Reading keynote
---
LPPDE US 2017, San Jose keynote
---
LPPDE 2018, Paris opening keynote & full day workshop
---
Lean Enterprise Institute, Boston
---
Steelcase, Inc. 
---
Volvo
---
Chalmers University of Technology
---
 【Japan】
---
Agile Japan 2018 "Product management" PO role in knowledge -intensive product development 
---
Denso Ten
---
Denso on "TPD and The Age of talent"
---
Fujitsu software technology conference, Keynote
---
Renesas electronics for 600 engineers, how to revamp by TPD
---
Tokyo medical school 100th anniversary memorial speech: Lean healthcare and future of management of medical service industry, how to realize high quality & low cost medical service.
---
Nihon Koden, AED top supplier in Japan "TPD and talent management"
---
Lecture for SMBC Nikko Securities Automotive sector analysts  #1 The Secret of Toyota, TPD and TPS
---
SMBC Nikko Securities Automotive sector analysts  #2 How Toyota
keiretsu
 comapnies make huge profit
---
Hachinohe-city, Aomori pref." The age of talent and the secret behind the success of Toyota"
---
Ise newspaper, political conference, Mie pref." Why only Toyota still is strong? The secret of TPD」
---
Courierr Japon , How to utilize the talents you have to survive in global market?
---
DBIC, Digital business incubation center, Chief innovation officers in Keidanren major 30 companies
---
Japan Management consultants Association  #132 summer Japan top management semiar
---
Aichi Prefectural Board of Education, East Mikawa, west Mikawa principals. Creative talent in industrial structure shifting era
---
Professor of emiretus of University of Tokyo, Yotaro Hatamura 『Research group of technology creation 』keynote for keidaren executives
---
Society of Automotive Engineers of Japan, Inc. Jan 2018 issue on how to nurture talent for next-generation automotive industry
---
ACCJ PMC, The American Chamber of Commerce in Japan PMC
---
Institute of Industrial  Science, The University of Tokyo, value creation by design project member on TPD
---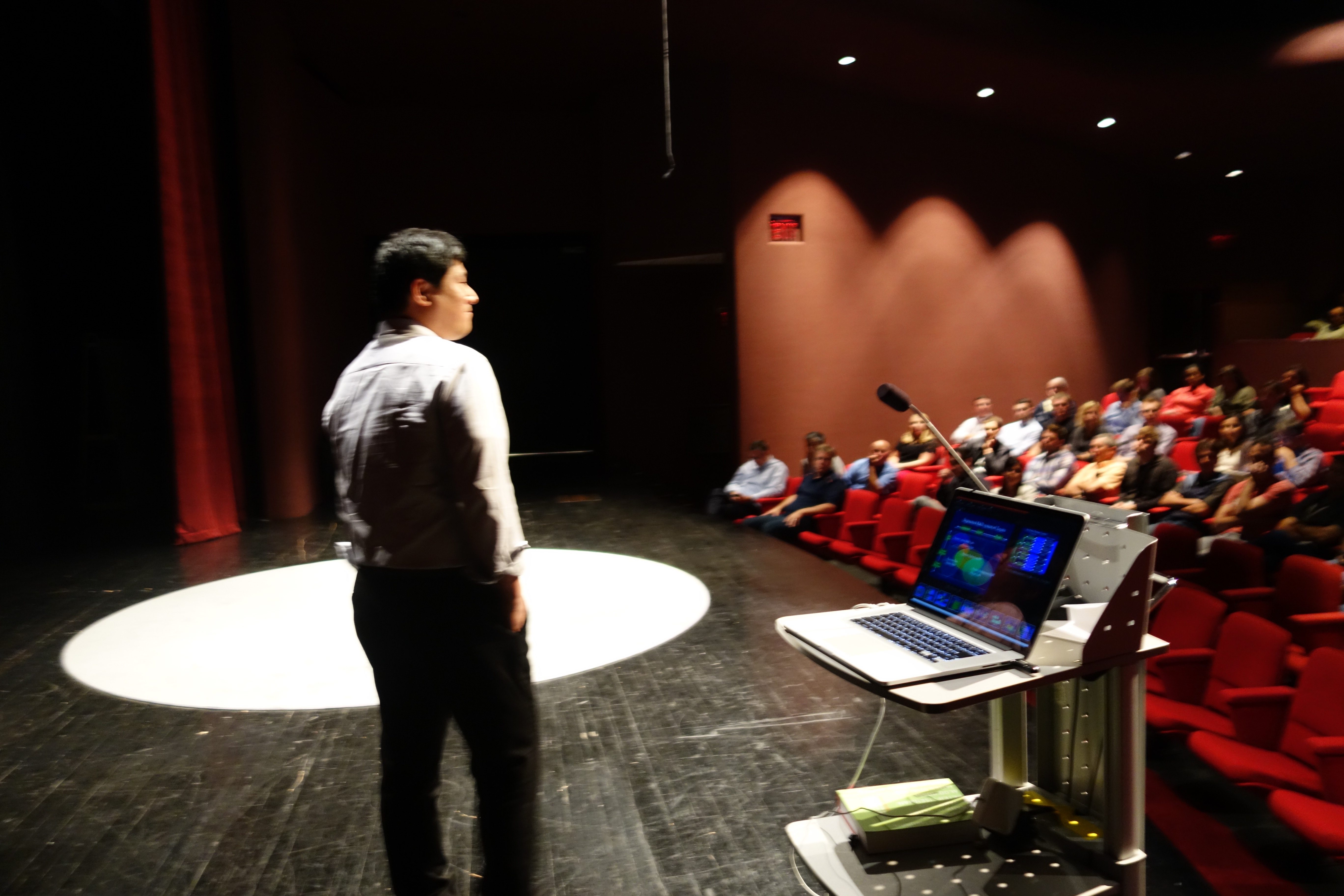 Contact us
講演・ワークショップ・コンサルティングのご依頼はこちらにてお受けしています